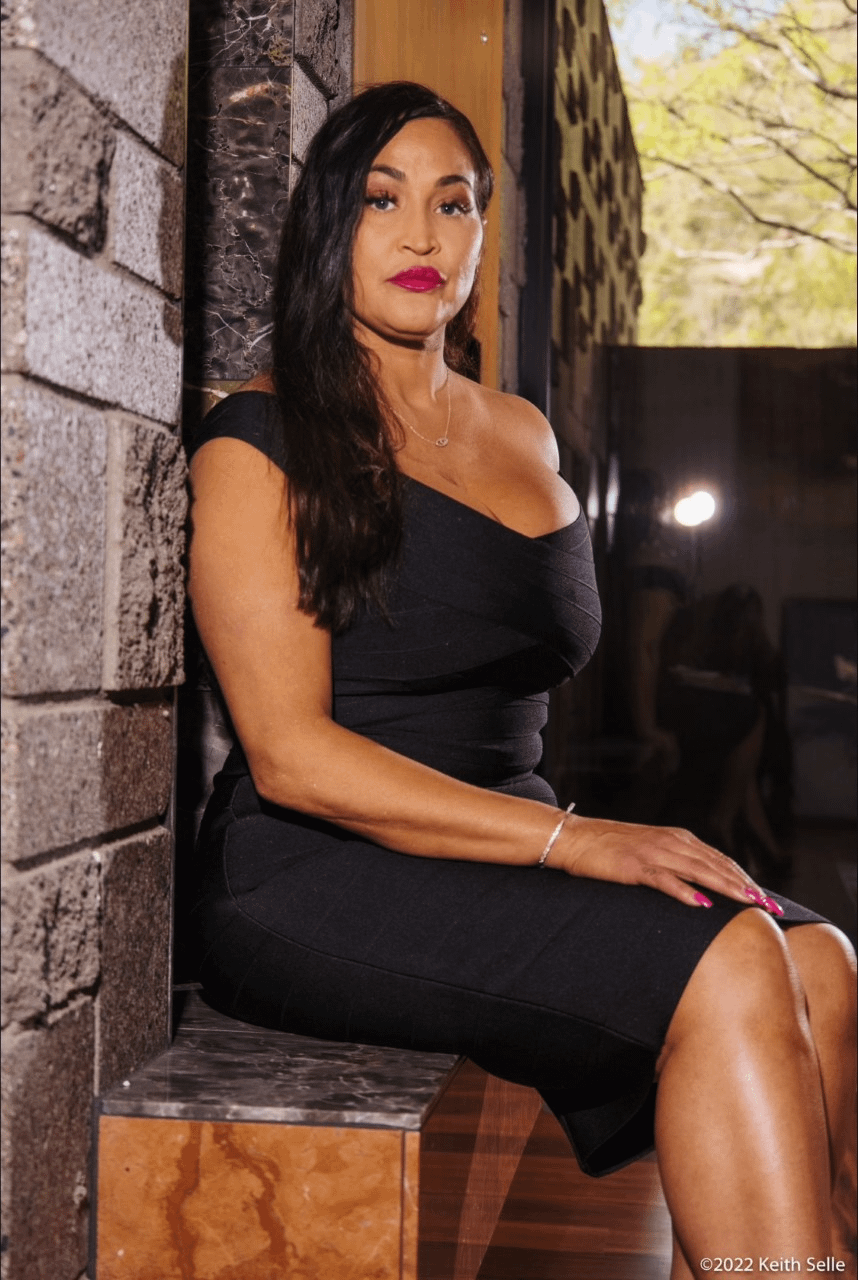 ---
Sonia Garza is an experienced Business Strategist,  and the Cofounder of The Complete 360 LLC, Cofounder of C360 Mortgage, LLC, C360 Exotics, Exotic Car Mansions and Founder of C360 Luxury.
A public figure, entrepreneur, luxury car influencer, real estate investment  guru, transformative agent and philanthropist.   She empowers entrepreneurs to create, grow and fund their business.  Her core mission in life is to create IMPACT by teaching others about financial literacy, how to create abundance and generational wealth through her passive income stream systems.
Sonia came from humble beginnings living in Chicago and then graduated Magna Cum Laude from the California State University of Sacramento.  She began her career in public relations for the NBA's Sacramento Kings.  From there, Sonia spent eight years of her career with USAA Fortune 100 company leading their insurance practices and customer-
experience division. Her wide span of knowledge in business gained her recognition from USAA as an executive leader in which she spearheaded the P&C Regional  services team which is now USAA Phoenix Operational Center.
As an entrepreneur by nature one of her projects inspired her to take part in a startup patented tracking device company for musical equipment called Gear Secure Music.  Sonia has worked with top celebrities in the music industry, sports world from the Sacramento Kings NBA, NFL teams, and championship UFC/MMA Coaches and fighters.
Currently,  as the CoFounder of The Complete 360, a virtual boutique business consulting company. she enjoys simplifying the complicated in business for entrepreneurs.  She is known as a thought leader, visionary, an expert in the field of strategic partnerships, as well as generating startup capital.  Sonia enjoys thinking outside the box and her  core mission is to create impact through her teachings on financial literacy, wealth, health. fitness and beauty.   Her passion is to empower entrepreneurs to reach their ultimate potential.
BS Persuasion/Communication Studies from CSUS
Certified IAP Life Coach