Business Consulting Services in Dallas.
Consultants to Help you Craft the Best Business Plan.
The rise of new technologies has made digital marketing a must-exploit channel for companies. We can find new companies totally oriented towards the development of the online business, and also those who are spending hundreds of dollars to achieve their annual targets. Amid the situation, small businesses in Dallas are taking a hit without consultants helping them strategize their operations and goals.
Without a well-established and detailed business plan, entrepreneurs are finding a great deal of distress when it comes to achieving short-term goals. As a solution, business consulting plan services provided by Complete 360 are aimed at attaining visibility on the internet in order to keep organizations competitive. All of them are based on the study of the competition, the particularities of the sector, and the analysis of the needs of the company itself.
Business Consulting Services in Dallas, Tx
Our aim is to get the best possible results with limited resources and to offer value to clients that help them achieve their objectives. At Complete 360, we help businesses with various consulting services, including the strategic and marketing plan of a company.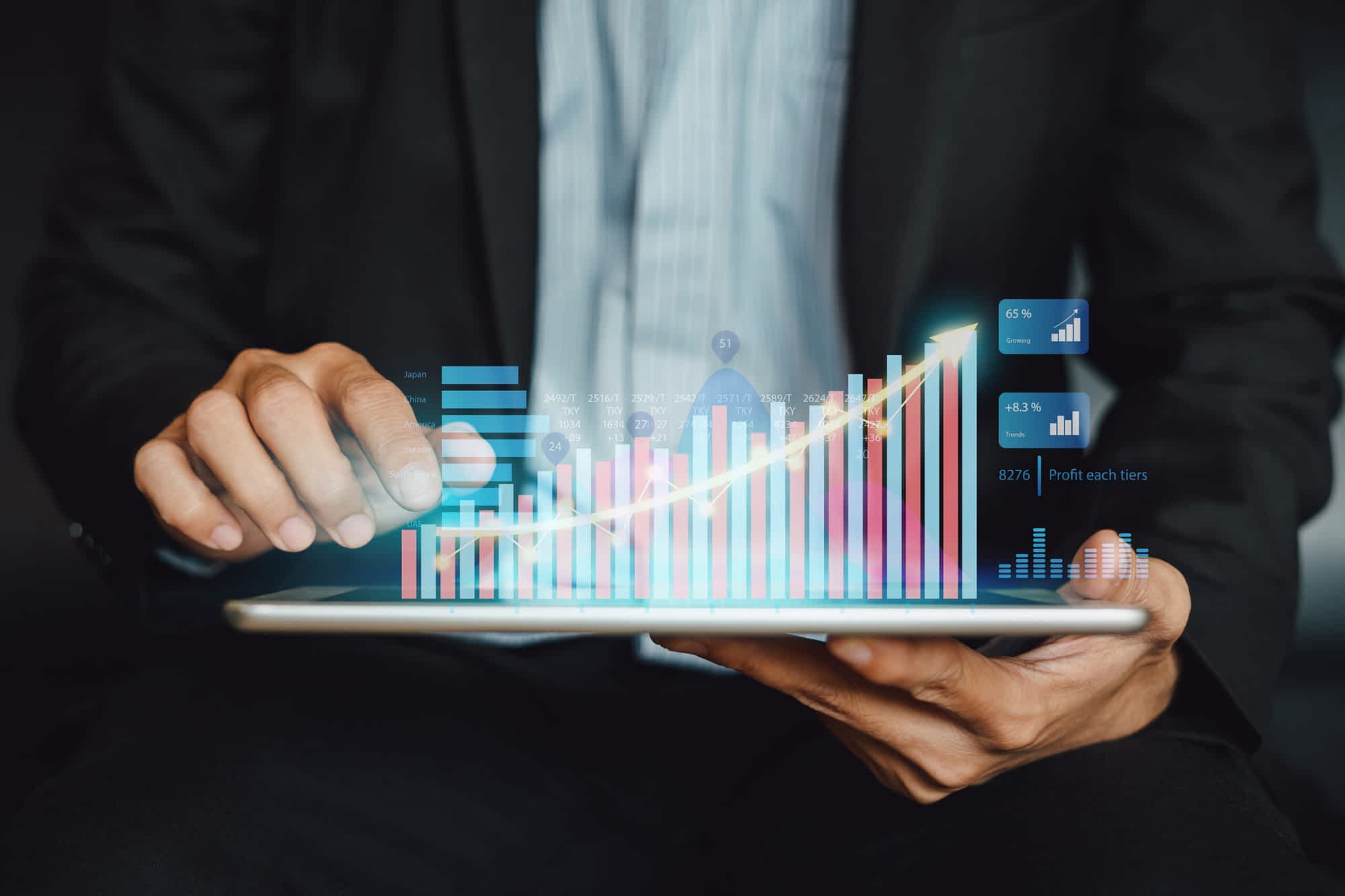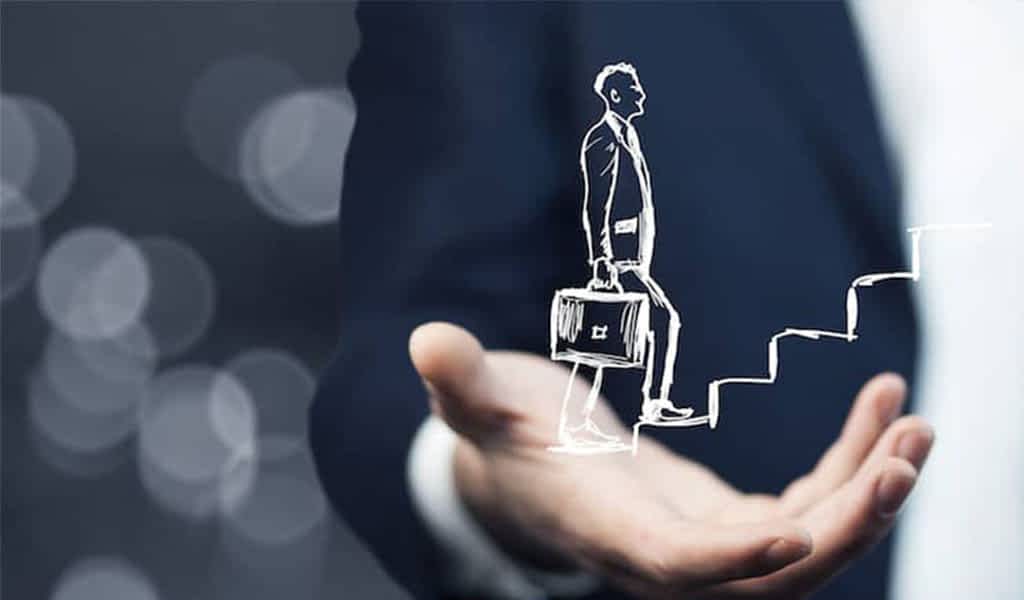 Strategic Consulting
Strategic consulting service is the starting point for all the others services. All the actions that can be carried out in the digital world correspond to a previously defined strategy that seeks to fulfill a specific fact. When a company wants to get out of the stagnation it is in, grows, or minimizes risks, it will have to adopt strategies that support it to achieve its objectives.
Marketing Consulting
These are the services that must be developed before carrying out any marketing task, such as a marketing plan, without reaching strategic consulting, although in many cases, these two types of consulting are overlapped, such as in the case of carrying out the competitive position of a company or product. While it is true that this should be done within the scope of marketing services, marketing agencies usually do not do it, not even when they have to make a marketing plan.
Does my business need to hire a consulting company?
Throughout its life, every company needs the advice of a consultant from time to time, even if it is for specific management. At Complete 360, we can help you with your corporate strategies. Our methodology is supported by technology and knowledge to meet your objectives through strategic consulting in every field.
Reach out to us to see how we help. Our professionals are happy to solve your doubts