Business Training and Consulting.
Professional Business Plan Consultants to Help Achieve Your Goals.
Business consulting and training services have become an essential part of every industry. There are companies that have the opportunity to grow substantially as a result of the need for other companies to divert themselves from non-strategic operations and to reduce their costs. However, to remain competitive, they must remain at the forefront of technology, turning this circumstance into added value for customers. And to achieve this, professional services consulting companies need strategic leaders with the charisma and talent necessary to motivate a global team, guiding professionals towards a common goal.
Best Business Consulting Firms in Dallas, Tx
Counseling consists of guiding, advising, and suggesting actions of a specific nature to the element that directs the organization. The advisers act as advisers to the directors and subordinate personnel, and by virtue of this, they do not have direct authority over any member of the departments in which they conduct their investigations. The consultant is generally a highly trained person with a very broad vision of many general matters.
More than trained professionals, the Complete 360 is made up of people you can really count on. We are ready to give you the support you need and carry out your project. We offer a variety of strategic and business solutions throughout different industries. We are among the best business coach service provider in the USA, having years of experience in advising and providing various coaching services to clients and providing an accurate response to their needs.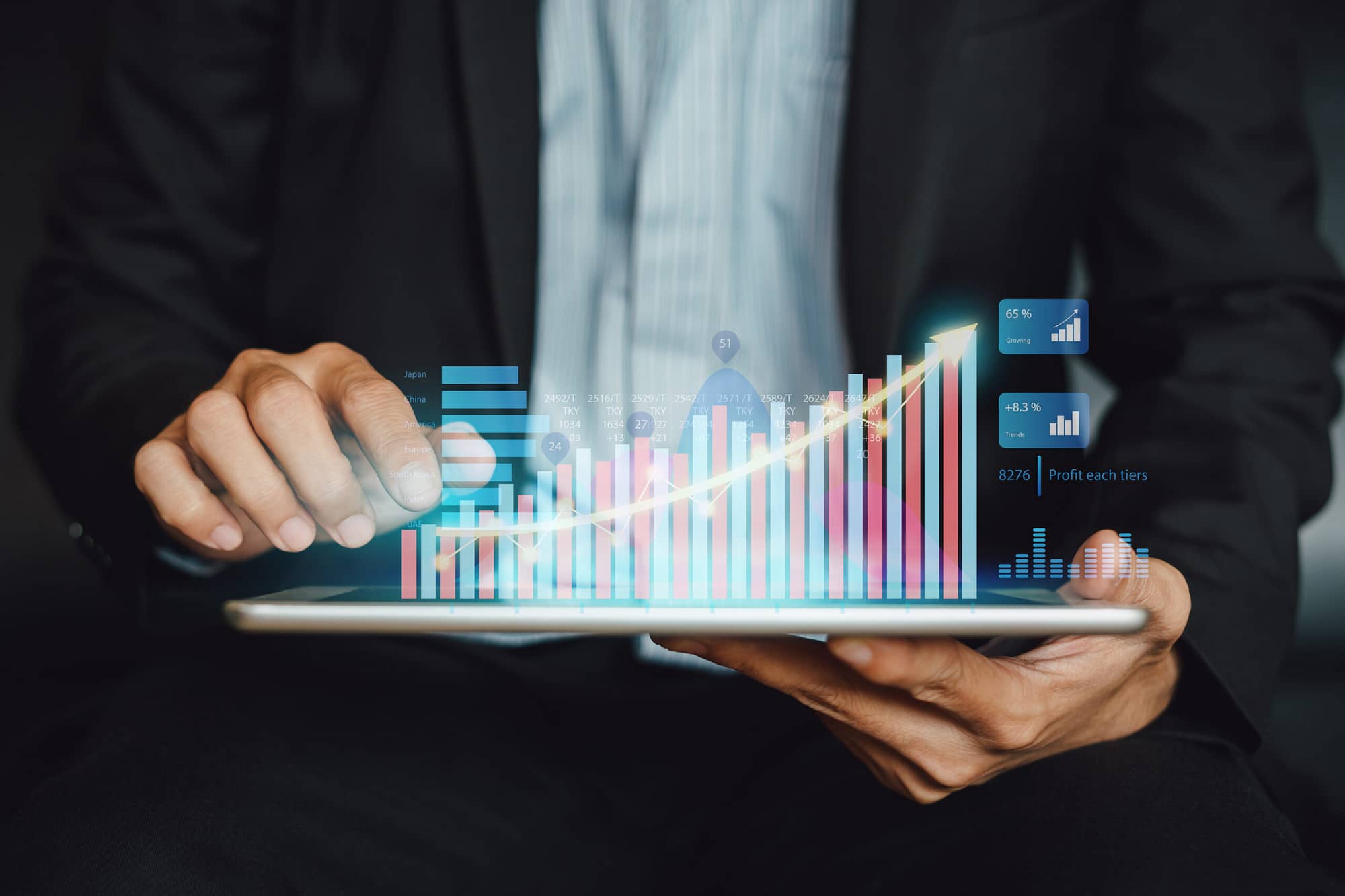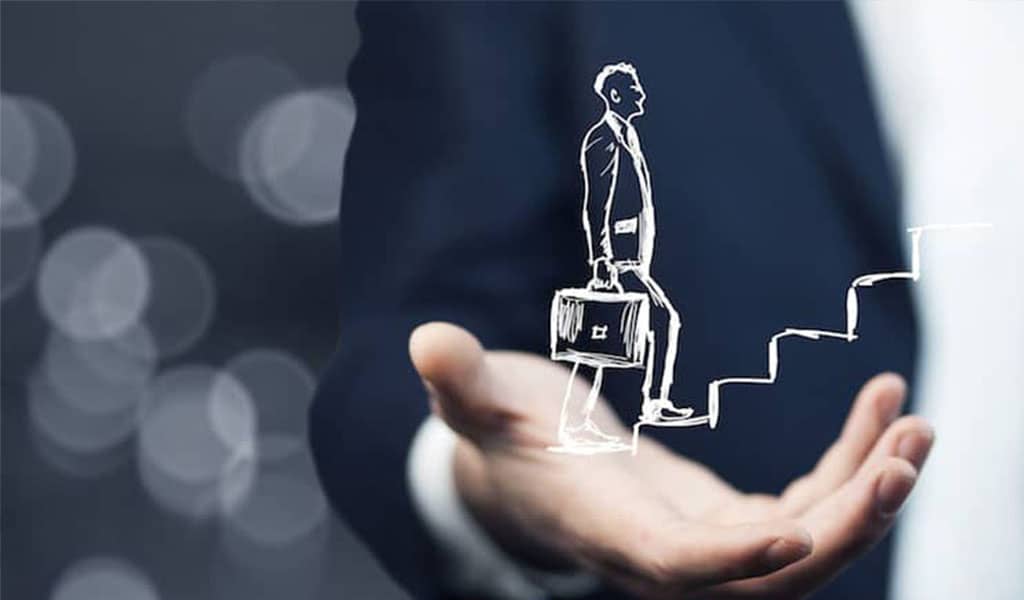 Professional Business Plan Consultants in Dallas
We are characterized by the fervor for our work, in which we put all our dedication and commitment, with which we guarantee a service where quality and speed of response prevail. At Complete 360, we know at all times who we are assisting and what their particular problem is.
Comprehensive Consulting in Business Organization
As a system, the company at a given moment reflects on its operation, the vital work processes, the policies that are used, the hierarchical levels that are managed, the positions that they occupy, and the profiles of those who perform them. A revision is necessary to adapt to new internal and external demands. At Complete 360, we are aware of the importance of business consulting and coaching. In order to serve small, medium, and large companies, we are able to offer services that will help you solve your needs and provide a path to significant growth.
Professional Business Plan Consultants and Training Firm – Coaching for Leaders
The manager who leads a team is now faced with a new dimension of management where his ability to communicate, recognize and mobilize the resources of his team have become essential skills. Through the awareness and recognition of these new skills, the modern leader thus becomes someone who builds a bridge between professional efficiency and the human dimension, moves from the logic of power to a logic of skills, not only technical but intuitive and relational.
Here in Dallas, TX, we offer comprehensive business consulting services in various areas. We have specialized personnel who can provide different services within the various subsystems, from the design, implementation, and monitoring of all or some of them, depending on the client's needs. Our business coach helps a leader to develop his relational skills, improve the harmonization of relations with his team, as well as optimize of interpersonal cooperation.
How does Business Coaching help?
Business coaching is a branch that is used to improve non-verbal communication, assertiveness, or even conflict management. To achieve this, the trainee will learn techniques to negotiate, communicate and convince more easily. During this training, the professional coach takes care of learning relationship management as well as managing communication with his clients. Speaking in public, knowing how to assert oneself, and valuing oneself are some of the important criteria that a leader must develop