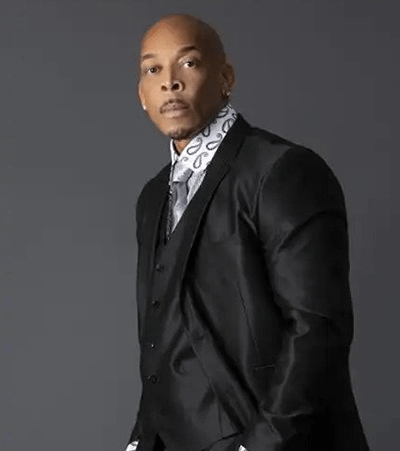 ---
Jordan Williams has helped numerous individuals achieve  financial freedom through his passive income systems; which include  his  Master Turo Program, Luxury Real Estate Investments  & Trucking Transportation Empires to name a few.
The impact Jordan Williams has created is beyond financial abundance for his clients.  His   innovative thinking and strategic ability has enabled retirement for several of his clients with PhD's, MD's  and MBA's as well as Fortune 100 executives who  are now living a life of freedom and flexibility on their terms.
In addition , Jordan has enabled his clients to achieve financial freedom and literacy through his business credit and personal credit programs.
Jordan holds a Master of Business Administration as well  as  a license as a Certified IAP Life Coach.   He has not only been a trailblazer in his field –he also has the magnetic ability to transform his clients lives holistically.
His systems have allowed his clients to achieve six-figure and seven-figure passive income streams to create a lifetime of generational wealth.
Jordan's passion to give back to this community is shown tenfold by the numerous activities that he contributes to not only his community locally but on a global level.
He is passionate in his life about giving back to the youth in his community as well as kids in underserved areas.
His life mission is to create impact through his teachings on financial literacy and mind transformation.