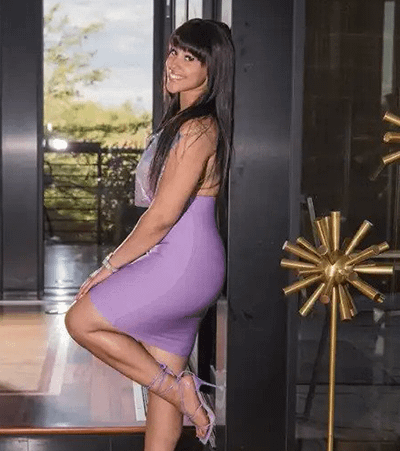 ---
Jordan Sky's mission is to impact and empower young Women Entrepreneur's all over the world through Financial Literacy.
She is the youngest member and rising star at C360. She also has a passion for creating impact and adding high value as a business consultant.
Her desire to empower those around her has led her to her core mission to teach financial literacy, wealth, health, fitness and to be a role model to other young wealth minded women entrepreneurs.