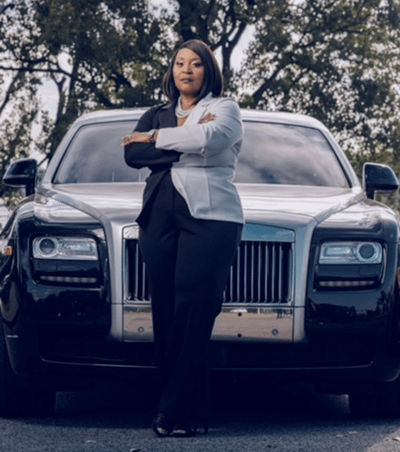 ---
C360 Mortgage LLC is the brainchild of Dr. Carnesa Giles. She is an experienced broker with more than 27 years of experience in the mortgage industry. Her vision behind C360 Mortgage LLC is to enable a seamless experience for people looking for a mortgage, whether Refinancing, New Construction Loans, Commercial Building Loans, Single-family Home Loan, VA Loans, or Credit and Tax Counseling.
Her background in forensic accounting has enabled her to empower her clients with one of a kind information that creates instant impact in their lives. She is committed to helping her clients create generational wealth and enjoys teaching financial literacy to include personal credit and business credit.
Her passion, commitment, and resilience have allowed C360 Mortgage LLC to thrive in Midsouth, Arkansas, Mississippi, and Tennessee, and soon to be Az.
C360 Mortgage LLC has the professional expertise and a dedicated bunch of individuals spearheaded by Dr. Carnesa Giles to handle all mortgage-related matters.
At C360 Mortgage LLC, we believe in the pursuit of dreams relentlessly, and this is where you need the help of experts that we can provide!
97% Closing Rate
$500 Million In Total Closed Sales
Closing Within 14 Days Or Less
Commercial & Residential Mortgage Loans
Exceptional Customer Support
Serena Thomas (aka Soldier Girl).